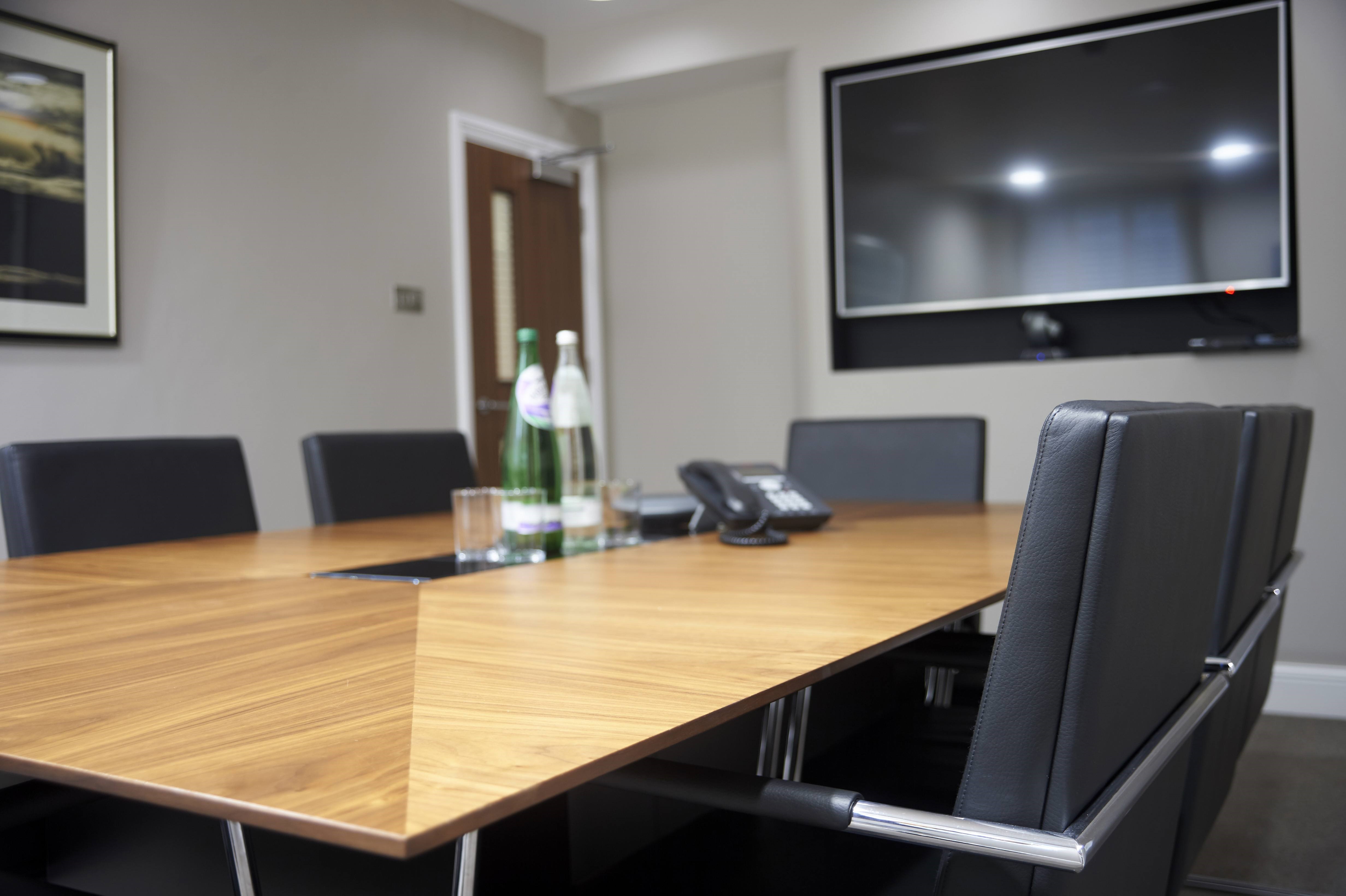 Planning for the Future
30 June 2021
29 Bedford Row is delighted to announce that it has commissioned the construction of five new courtroom/conference suites all of which will have cutting edge AV equipment. This will take the total number of such rooms available in chambers to 10 which will allow several remote or hybrid court hearings, arbitrations and/or private FDRs to take place at the same time.

Joint Head of Chambers Alexis Campbell QC said "Remote and hybrid court hearings will remain a significant part of how family justice is delivered in the months and years ahead. Five new courtroom suites with large AV screens and high quality cameras and sound will be able to ensure that members of chambers – and just as importantly the solicitors and clients who instruct us – will always be able to take part in these hearings from our buildings."

Joint Head of Chambers Nicholas Allen QC added "The Covid-19 pandemic has only accelerated the use of non-court dispute resolution – arbitration, mediation, private FDRs and other forms of early neutral evaluation – in both finance and private children cases. Our five new court suites will enable 29 Bedford Row to remain at the forefront of delivering ADR. We are also very pleased that for the first time we will be able to offer disabled solicitors and clients a ground floor court/conference suite that will have full wheelchair access."

Senior Clerk James Shortall "Recognising that there has been a major shift in the landscape of Family Law is vital and keeping ahead of the curve is key. This investment will make sure our professional and lay clients are given the best possible service."
Back to News Listing