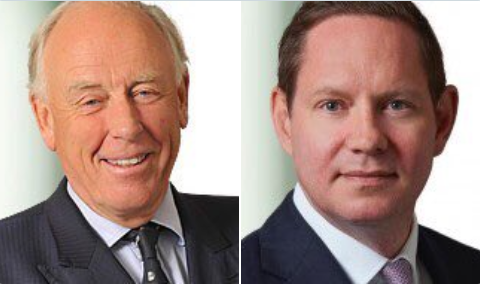 Court of Appeal Victory for Philip Cayford QC and Simon Calhaem - Villiers v Villiers
14 June 2022
On 10 June the Court of Appeal handed down judgment in Villiers v Villiers [2022] EWCA 772, a case with a not inconsiderable history (having previously been referred to the Supreme Court on the question of the court's substantive jurisdiction in light of the Scottish Divorce Proceedings).
In March 2021 Mostyn J had held that W was not entitled to pursue her application for financial relief under s27 (failure to maintain) as she had not met a "condition precedent", namely that in the period prior to her application in January 2015 the husband had failed to provide her with reasonable maintenance (Mostyn J had preferred a two-year period prior to the date of application). A unanimous Court of Appeal (with Moylan LJ giving the leading judgement) decided that the judge had fallen into error in his interpretation of s27 which must be construed purposively and the relevant time to consider the question of a failure to maintain was the date of the hearing.
Their Lordships, in Particular Coulson LJ felt that, against the background of the Husbands "egregious non-disclosure" her lump sum claims should be adjourned and that for the judge to have imposed a two-year period including the period covered by non-disclosure was an "unjust way" of deciding the wife's application.
The wife will now receive substantive maintenance and her lump sum claims are expressly adjourned; it seems likely that H will seek permission from the Supreme Court.
Summary by Simon Calhaem, Junior Counsel for Mrs Villiers.
Back to News Listing